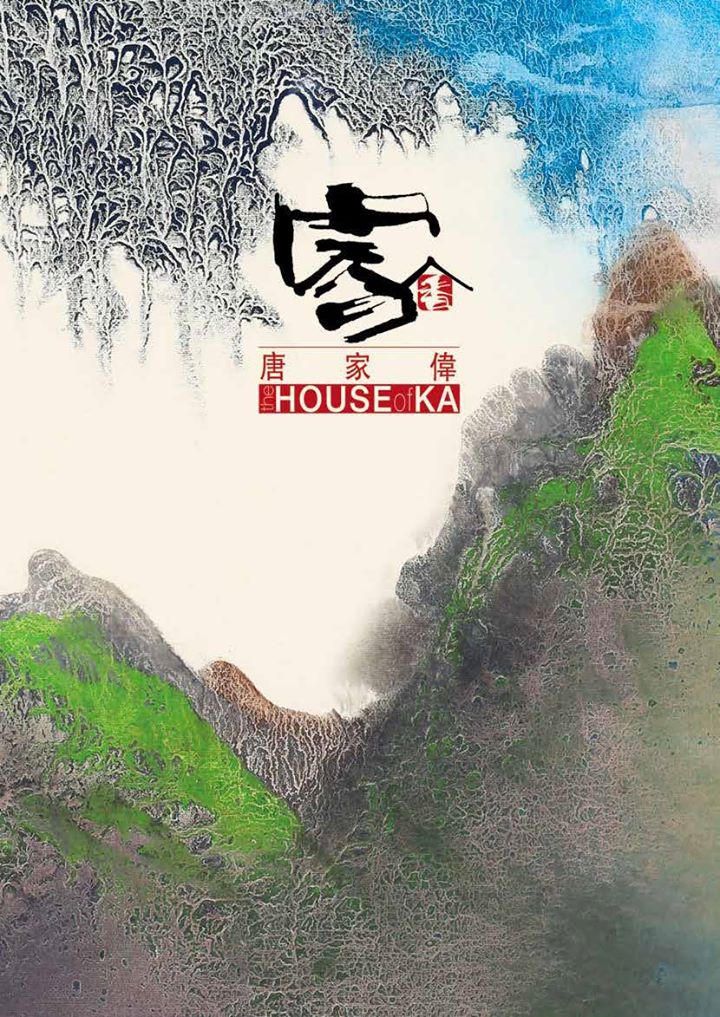 Ink Asia 2016: The House of KA「家香」· 唐家偉 (16 – 18 December, 2016)
本土藝術家唐家偉,手、紙無間,彈奏亂世的韻律,撫慰孤單心靈,以雙手擁抱無限「香江」情。
水,可以化成彩雲,靈遊天界。
墨,可以劃分黑白,壁壘分明。
家,可以有形無形,破、建由心。
香,可以導善揚惡,「指」在一念之間。
Through the incessant interaction of his fingers and ink on paper, Hong Kong artist Wesley Tongson (Tong Ka Wai) composed poetic melodies amidst a turbulent world, caressing his lonely soul and embracing his homeland with boundless love.
Water can form mist and clouds, flowing freely over mountains of Heaven.
Ink can separate black from white, portraying a world in black and white.
Whether visible or invisible, there is no place like home. One can build it or destroy it, for everything one does flows from the heart.
A scent can purify the soul, yet so sensuous, it can lead one to temptation. Neither good or bad, but thinking makes it so.